Exotic mammals standard ads
Exotic mammals Premium ads: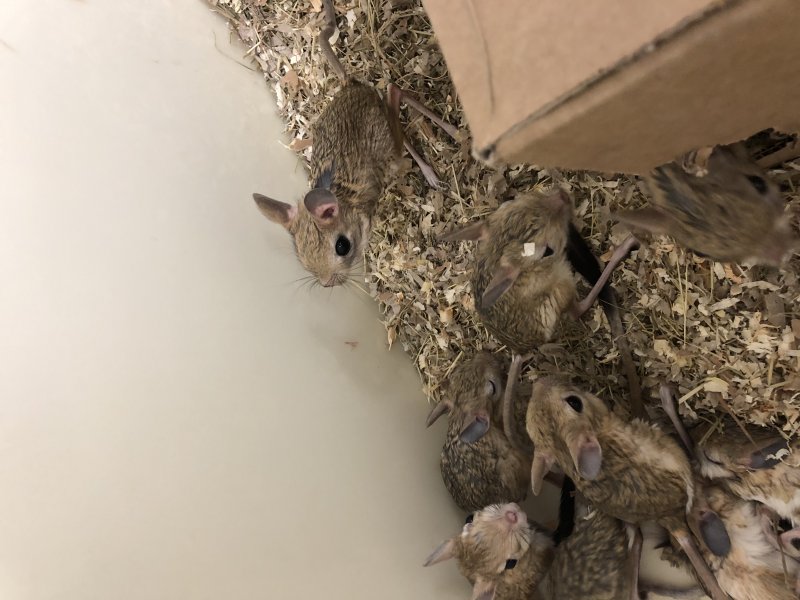 PREMIUM
Looking for Kinkajou juveniles / babies.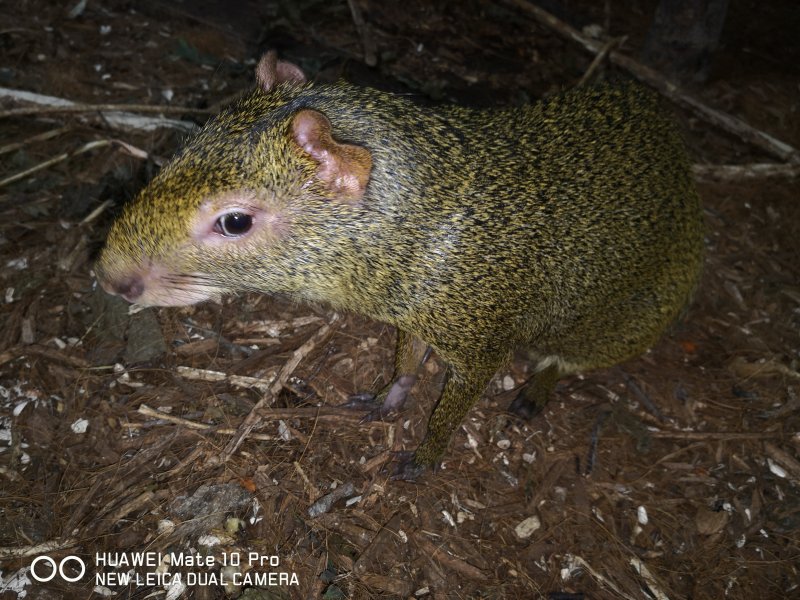 +1
PREMIUM
Sell Exotic mammals
1.1 Nz.19 Azara Aguti1.1 Nz. 16
1.1 Nz.19 Azara Aguti
1.1 Nz. 16 Sugar glider morph
1.0 whit face blond /0.1 Mosik
0.0.x Nz. 20 Zwerg Hamster
0.0.x Nz. 20 Zwerg Hasen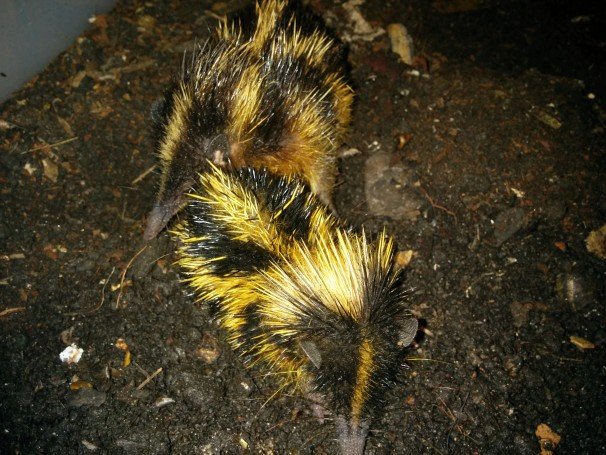 +2
PREMIUM
Here in the www.terraristik.com classifieds you can:

Exotic mammals buy, sell and exchange.
Find animals and accessories or sell them free of charge or with a paid classified.
Contact breeders and dealers from Germany and abroad.