supplies standard ads
+2
Sell supplies
Oase BioMaster 600 Außenfilter
Ich verkaufe diesen Oase BioMaster 600 Außenfilter.

Gebraucht und mit Gebrauchsspuren. Der Filter wurde im Oktober 2021 gekauft und war dieses Jahr ca. 3 - 4 Monate im Einsatz, länger nicht.

Die Ein- und Ausläufe auf den Bildern sind unbenutzt, also neu.
Schläuche, Filterkörbe, Filtermedien und Schwämme werden nicht mitverkauft; es gibt nur das, was auf den Bildern abgebildet ist.

Der Filter kann mit einem Oase Heizstab nachgerüstet werden, dann muss man keinen Heizstab ins Aquarium stecken.

Neupreis war 240 Euro letztes Jahr im Oktober 2021, so viel kostet er heute immer noch. Ich biete den Filter für 70 Euro an.

Versand ist möglich, Versandkosten kämen dann noch hinzu.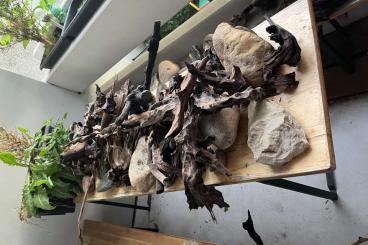 Sell supplies
Treibholz / Driftwood verschiedene großen
Wir haben ca. 20kg Treibholz aus unsere Süsswasser Becken abzugeben. 100€ for alles, oder 10-20€ pro Stuck. Nur an Selbstabholer. Hätte auch Steine zurverkaufen.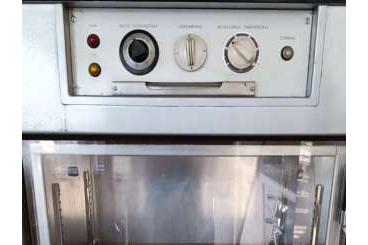 +1
Sell supplies
Professional incubator for sale
Since i'm quiting the breeding hobby i have this incubator for sale.
This an easy to opperate older plug and play model, no software required.
Size 135 height x 75 wide 64 deep.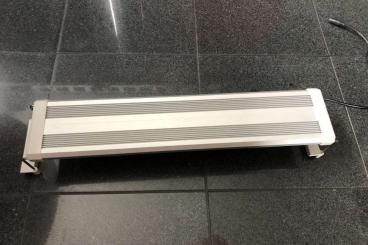 +2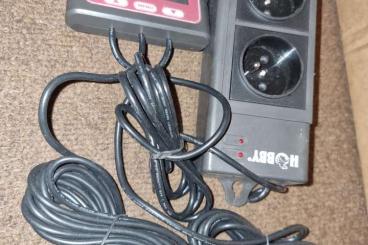 +2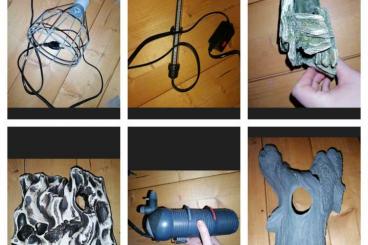 +1
supplies Premium ads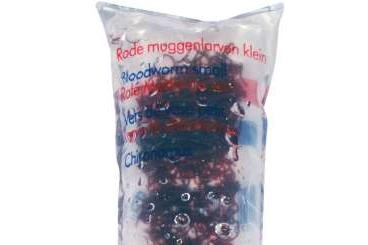 +9
PREMIUM
Sell supplies
Lebendes Zierfischfutter - Große Auswahl in top Qualität
Montags nach Bestellung erst in Beutel verpackt - dienstags schon versandt!

- Rote Mückenlarven groß & klein
- Weiße Mückenlarven
- Artemien
- Daphnien
- Schwebegarnelen
- Zwerggarnelen
- Tubifex
- Mysis
- Copepoden

Das perfekte Futter für Wasserschildkröten, Molche, Axolotol, Salamander uvm.

Bestellung bis Montag 6 Uhr, Versand am Dienstag.

- nur 2,90 € Versandkosten ab 10 € Einkaufswert
- ab 29 € versandkostenfrei

www.easyzoo.de

easy Zoo - Wildnis Zuhause erleben
Here in the www.terraristik.com classifieds you can:

supplies buy, sell and exchange.
Find animals and accessories or sell them free of charge or with a paid classified.
Contact breeders and dealers from Germany and abroad.