supplies standard ads
+2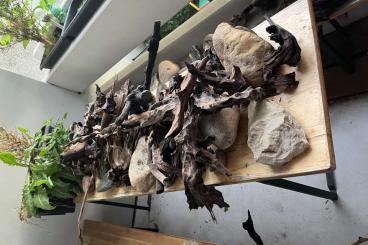 Sell supplies
Treibholz / Driftwood verschiedene großen
Wir haben ca. 20kg Treibholz aus unsere Süsswasser Becken abzugeben. 100€ for alles, oder 10-20€ pro Stuck. Nur an Selbstabholer. Hätte auch Steine zurverkaufen.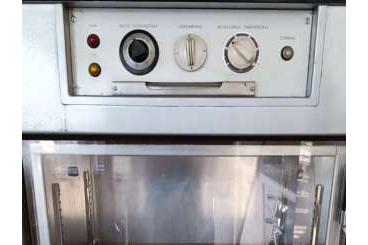 +1
Sell supplies
Professional incubator for sale
Since i'm quiting the breeding hobby i have this incubator for sale.
This an easy to opperate older plug and play model, no software required.
Size 135 height x 75 wide 64 deep.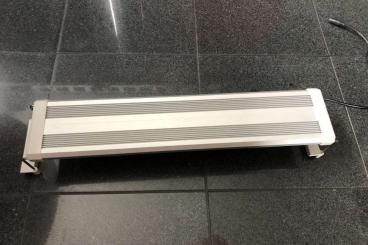 +2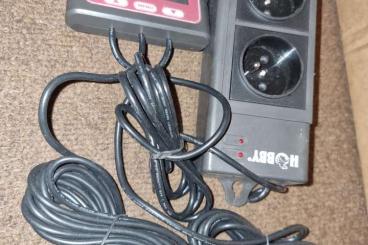 +2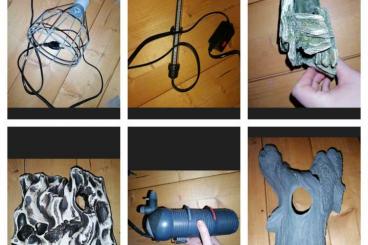 +1
supplies Premium ads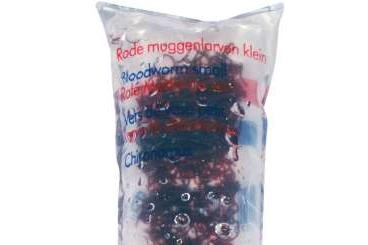 +9
PREMIUM
Sell supplies
Lebendes Zierfischfutter - Große Auswahl in top Qualität
Montags nach Bestellung erst in Beutel verpackt - dienstags schon versandt!

- Rote Mückenlarven groß & klein
- Weiße Mückenlarven
- Artemien
- Daphnien
- Schwebegarnelen
- Zwerggarnelen
- Tubifex
- Mysis
- Copepoden

Das perfekte Futter für Wasserschildkröten, Molche, Axolotol, Salamander uvm.

Bestellung bis Montag 6 Uhr, Versand am Dienstag.

- nur 2,90 € Versandkosten ab 10 € Einkaufswert
- ab 29 € versandkostenfrei

www.easyzoo.de

easy Zoo - Wildnis Zuhause erleben
Here in the www.terraristik.com classifieds you can:

supplies buy, sell and exchange.
Find animals and accessories or sell them free of charge or with a paid classified.
Contact breeders and dealers from Germany and abroad.