other Arthropoda standard ads
other Arthropoda Premium ads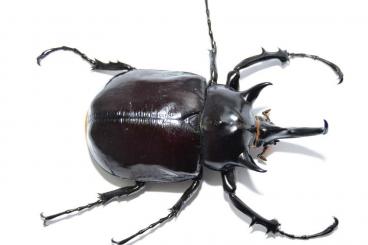 +10
PREMIUM
Sell other Arthropoda
Europas größtes Artenspektrum
Auf www.thepetfactory.de finden Sie Europas größtes Artenspektrum an landlebenden Wirbellosen, sowie Spezialzubehör, Futtermittel, Fachliteratur, Substrate, Terrarienpflanzen etc.
Gerne beraten wir Sie über unsere Caresheets oder via Mail.
20 Jahre am Markt, durch Konstanz und Qualität!

www.thepetfactory.de
information@thepetfactory.de

Gerne kaufen wir auch Nachzuchten an!
Here in the www.terraristik.com classifieds you can:

other Arthropoda buy, sell and exchange.
Find animals and accessories or sell them free of charge or with a paid classified.
Contact breeders and dealers from Germany and abroad.