newts and salamanders standard ads
newts and salamanders Premium ads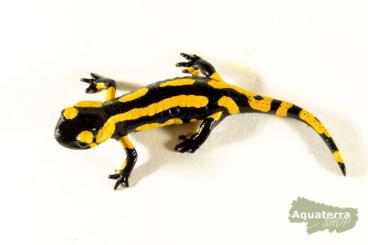 PREMIUM
Triturus marmoratus
Triturus pygmeus
Triturus apuanus
Salamandra
Neurergus
Salamandra
Neurergus
Tylototriton
Notophthalmus
Taricha
Cynops
Triturus
usw.
Bitte keine Einzeltiere anbieten
Triturus marmoratus
Triturus pygmaeus
Salamandra salamandra
Neurergus alle außer kaiseri
Pleurodeles waltl
Salamandra salamandra
Triturus alle Arten
Neurergus alle Arten außer kaiseri
Nothophalmus
Cynops
etc etc.
Suche alles an Salamandern und Molchen. Keine chinesischen und keine japanischen.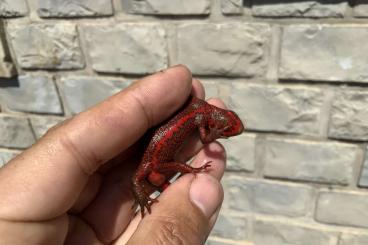 +7
PREMIUM
Sell newts and salamanders
Cynops Neurergus Hynobius
Only in Spain

1.1 Neurergus dergujini
0.1 Neurergus barani
3.3 Cynops ensicauda popei Yomitan
5.5 Cynops ensicauda popei Itoman
3.2 Cynops pyrrhogaster Chiba
4.2 Cynops pyrrhogaster Hyogo
3.1 Cynops pyrrhogaster Shiga
3.1 Cynops pyrrhogaster Miyagi
2.1 Cynops pyrrhogaster Kyoto
2.1 Cynops pyrrhogaster Osaka
3.1 Cynops pyrrhogaster Ichikawa
0.0.4 Ambystoma mavortium
0.0.3 Ambystoma tigrinum
0.0.11 Hynobius setouchi
Here in the www.terraristik.com classifieds you can:

newts and salamanders buy, sell and exchange.
Find animals and accessories or sell them free of charge or with a paid classified.
Contact breeders and dealers from Germany and abroad.